Plate & Shell in Energy Industry Applications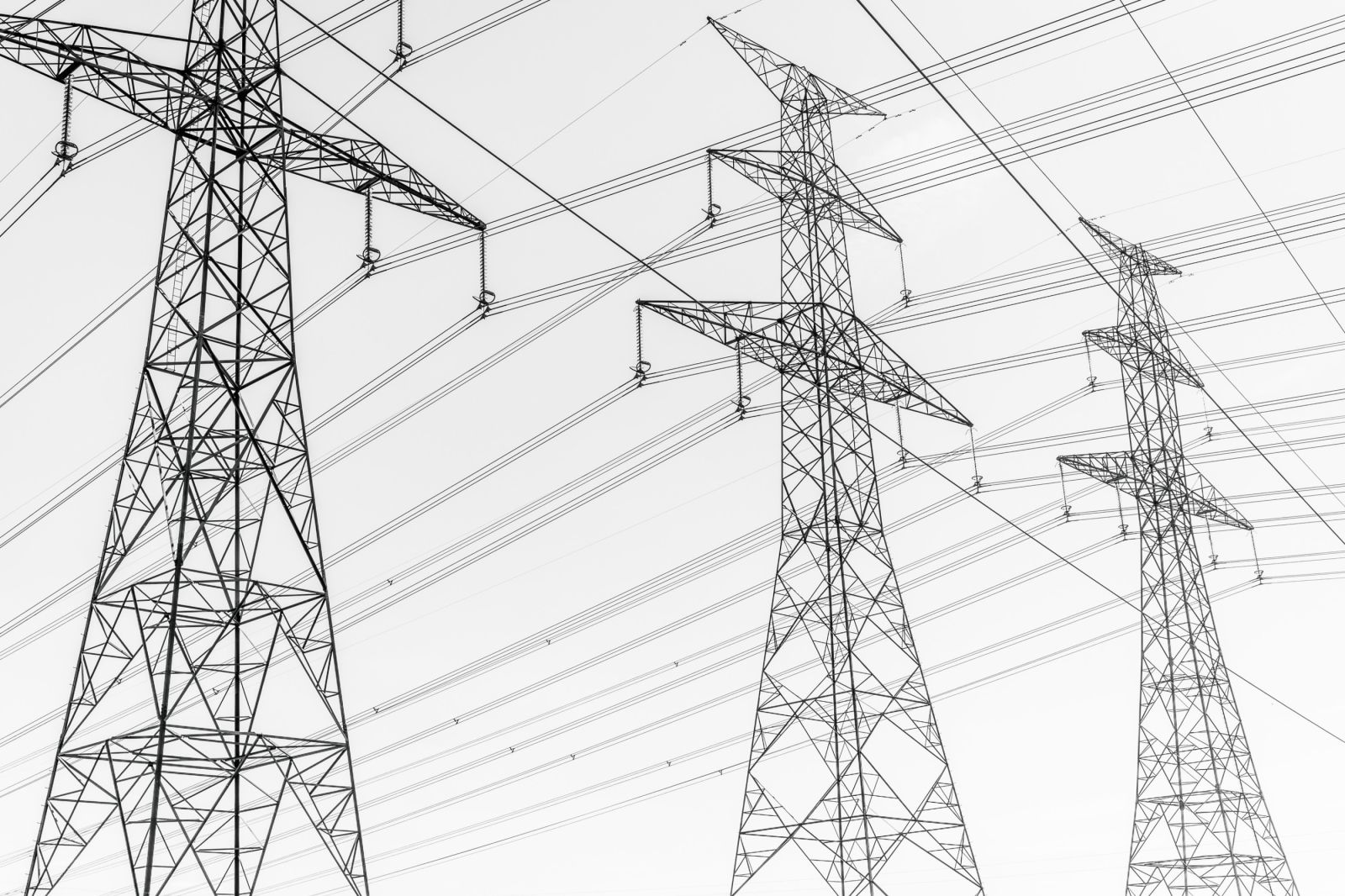 High pressure and high temperature capacities make Vahterus heat exchangers very compatible with energy-industry applications: power plants, oil and gas processing plants and industrial steam applications. Our Plate & Shell Heat Exchangers save space, are lightweight and always designed according to our customers' specific needs: the size, thickness and materials of the plate are chosen individually for every application.
Due to the robustness and efficient use of materials, Vahterus Plate & Shell Heat Exchanger is an excellent choice in cryogenic applications. The fully welded construction prevents leaks and assures efficient heat exchanger capacities. Our heat exchangers can be customised for new installations, retrofittings and replacement of traditional technologies.
Industry uses: Heat and power, oil and gas production, oil and gas tankers, LNG carriers and terminal.
Applications for the energy industry
Steam condensers and generators
Condensate heaters and coolers
Exhaust gas recovery
Crude oil heaters and coolers
Hydrocarbon condensers and evaporators