Plate & Shell in Refrigeration Industry Applications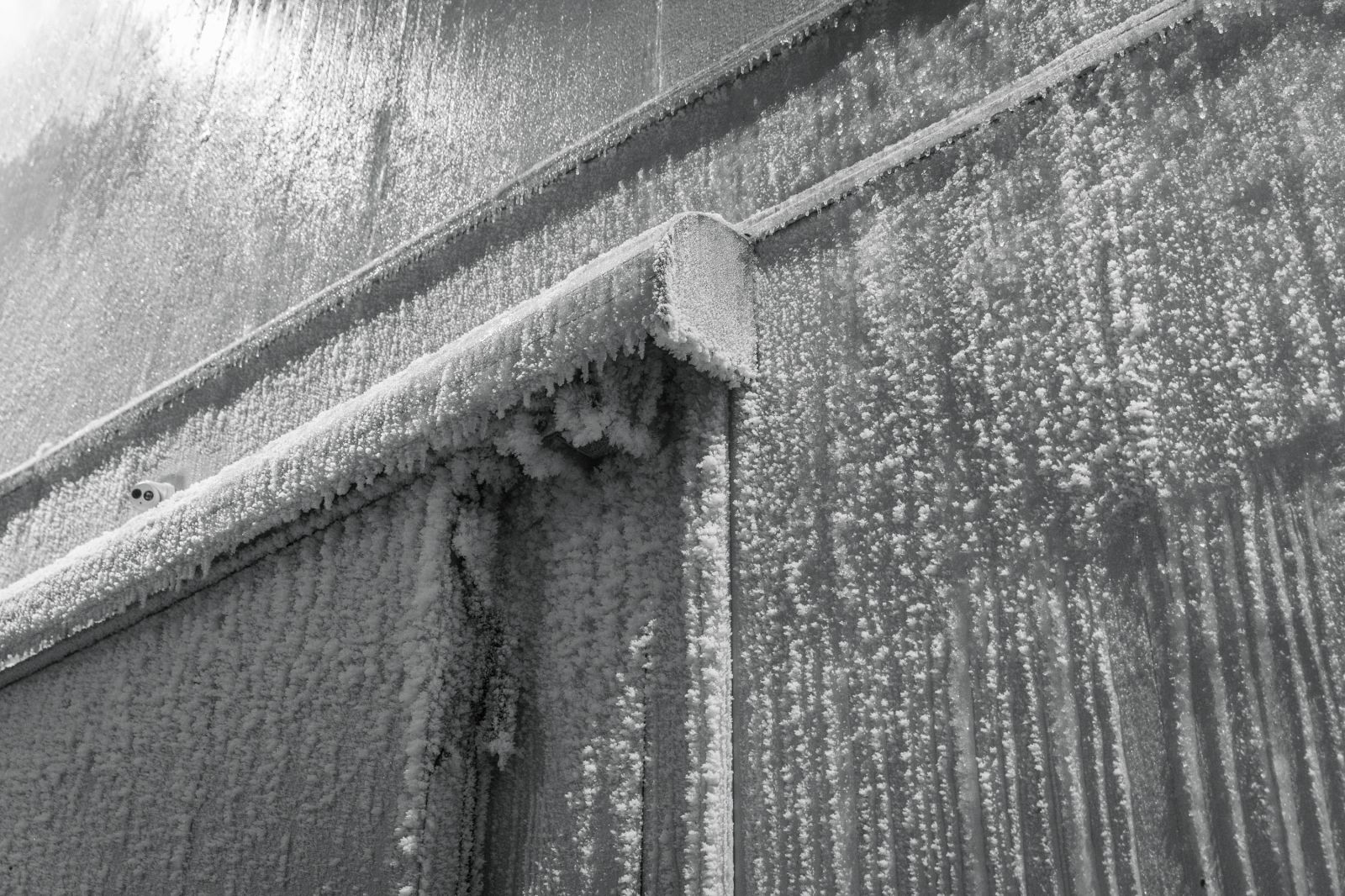 Vahterus has brought many innovations to the refrigeration industry and remains active in developing new solutions for the future. Our focus is on applications that use natural refrigerants, where fully welded plate & shell heat exchangers are the perfect fit. We work closely with the world's leading chiller manufacturers to develop customised products and entire product ranges. As heat recovery is becoming more and more important in the fight against global warming, we have developed new technologies for the growing market of heat pumps.
Vahterus Plate & Shell Heat Exchangers have a fully welded construction and low refrigerant charge, which guarantees maximum safety. Their compact design saves space and because there are no gaskets, units are low- maintenance and easy to clean.
Industry uses: Cold storages, Ice rinks, Marine applications, Air conditioning, Process cooling, Food and beverage.
Applications for the refrigeration industry
Droplet separators
Evaporators/droplet separators (combined)
Oil coolers
Subcoolers
Key solutions
Chillers
Heat pumps
Absorbtion plants
Transcritical solutions