Research & Development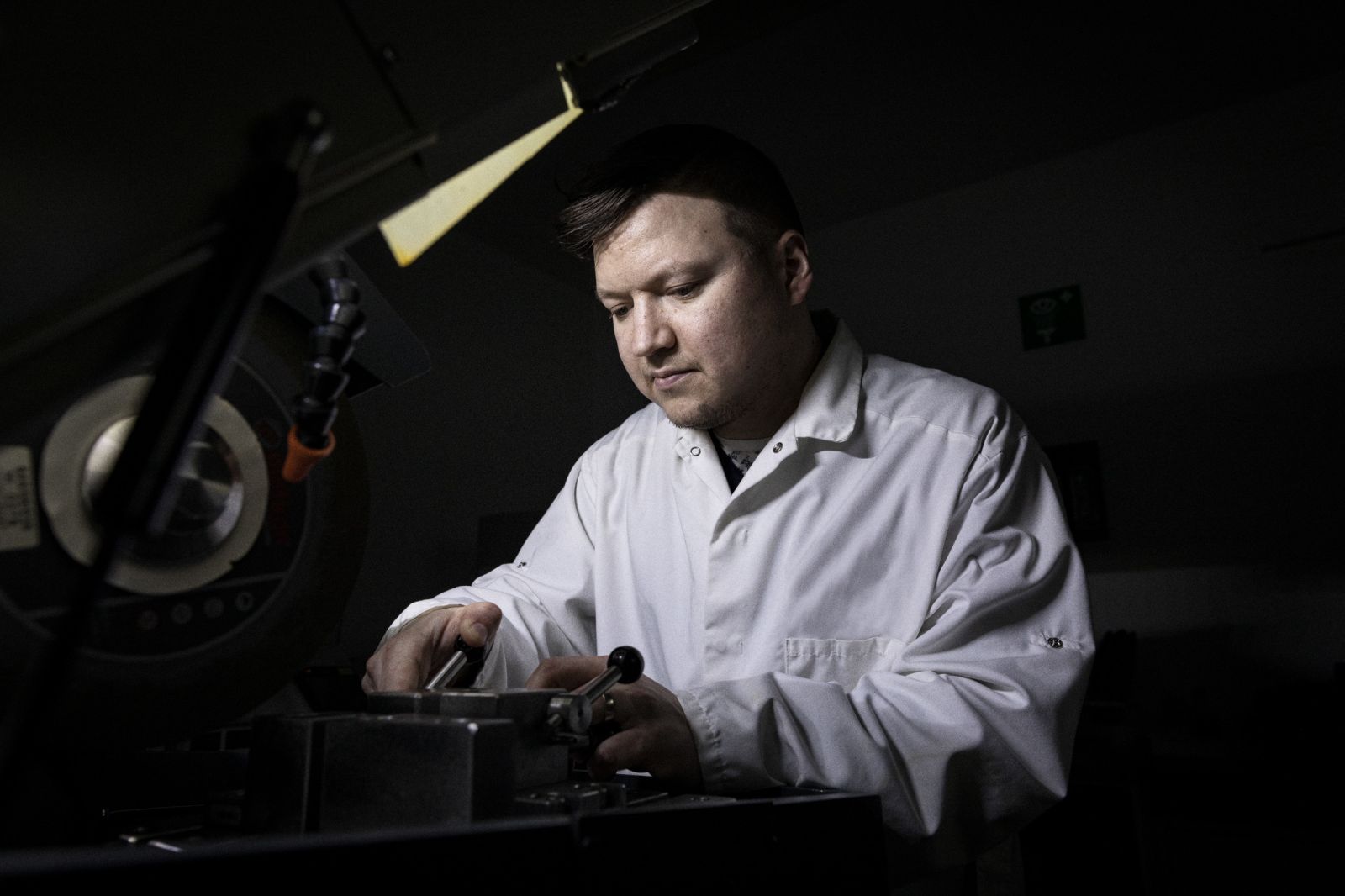 Vahterus product innovation and high quality is based on continuous product development, production planning, automated production technology and strong application know-how.
We at Vahterus know that sustainable efficiency and quality throughout the heat exchanger's life cycle requires integrity and commitment. The innovative, high quality of Vahterus products arises from continuous product development from design to production, automated production technology as well as strong process know-how. Our focus on R&D shows in the multiple new products and technologies presented to the markets. Our technological frontrunnership is based on the eagerness and motivation of the Vahterus team to continually improve operations and develop heat exchanger technology to meet the demands of our customers. Several global patents and awards granted for innovative design and environmentally friendly products are a token of the success of our development efforts.
Our products, fully welded Plate & Shell heat exchangers, are selected on the basis of the appropriate thermal dimensioning applicable to their use, based on our knowledge of heat transfer theory, our own laboratory tests and decades of practical experience. Within product development, we also co-operate with universities, research institutes and companies that carry out research.