Plate & Shell in Chemical and Process Industry Applications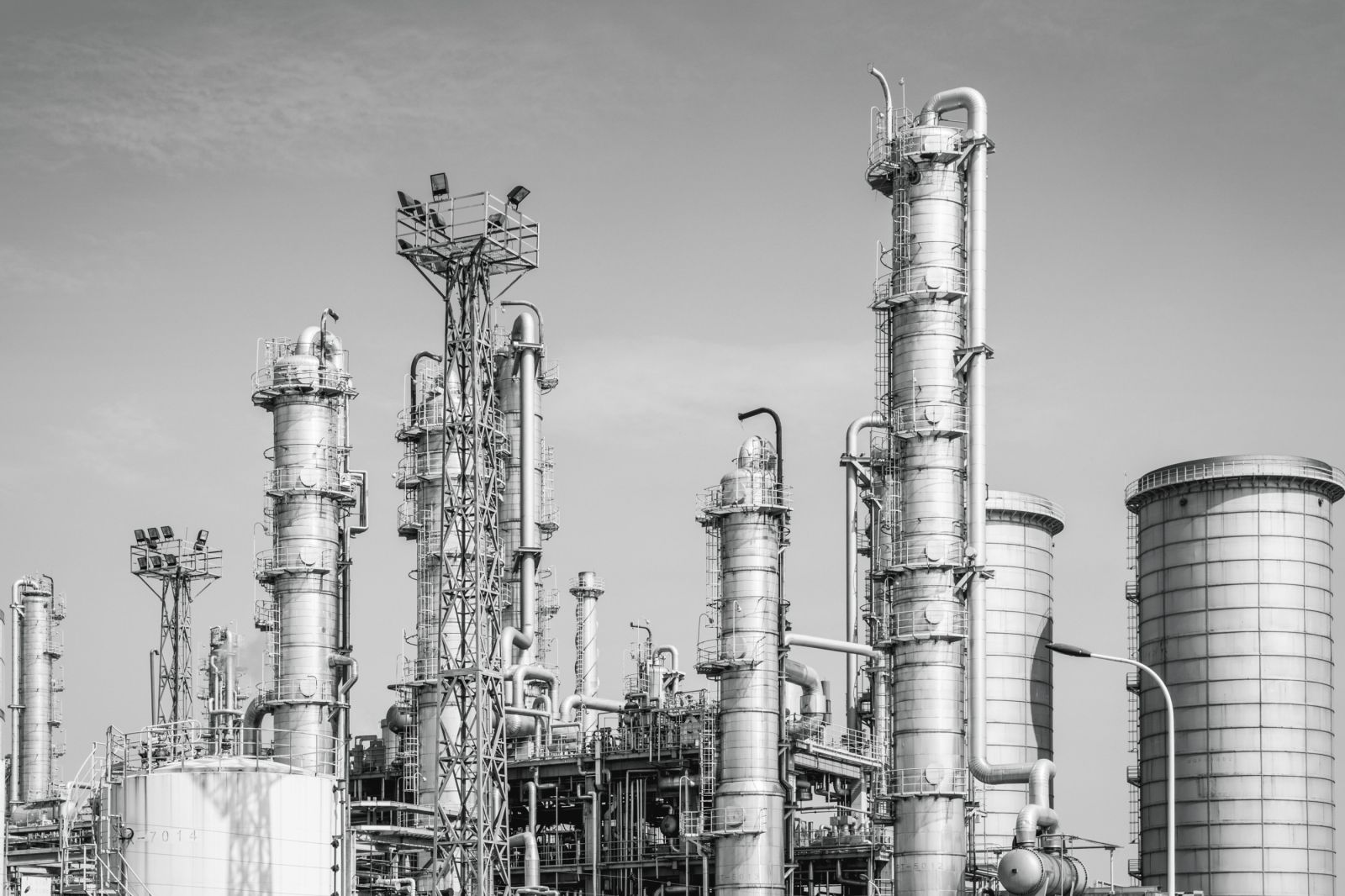 Most chemical and process plants work on continuous processes. Custom-made Plate & Shell Heat Exchangers are ideal for improving the capacity of an existing process, and also for building a new optimised plant. Their counter-current design, effective heat transfer, and low fouling maximise energy efficiency. The recovery of process heat decreases energy consumption and CO2 emissions.
Speciality chemicals and pharmaceuticals are often produced in batch processes, which involve rapid temperature changes. Vahterus Plate & Shell Heat Exchangers withstand these, and their fully welded design, protective shell construction and high quality make them safe and easy to use.
Industry uses: Refinery, Petrochemical, speciality and fine chemical, pharmaceutical, industrial gas, fertilizer, food and beverage, pulp and paper.
Applications for the chemical and process industries
Product heaters and coolers
Gas heaters and coolers
Heat-recovery exchangers like feed/effluent exchangers
Overhead condensers and gas liquefiers
Thermosyphon and kettle reboilers
Reactor temperature-control heat exchangers
Cryogenic applications
Various utility applications