Vahterus Service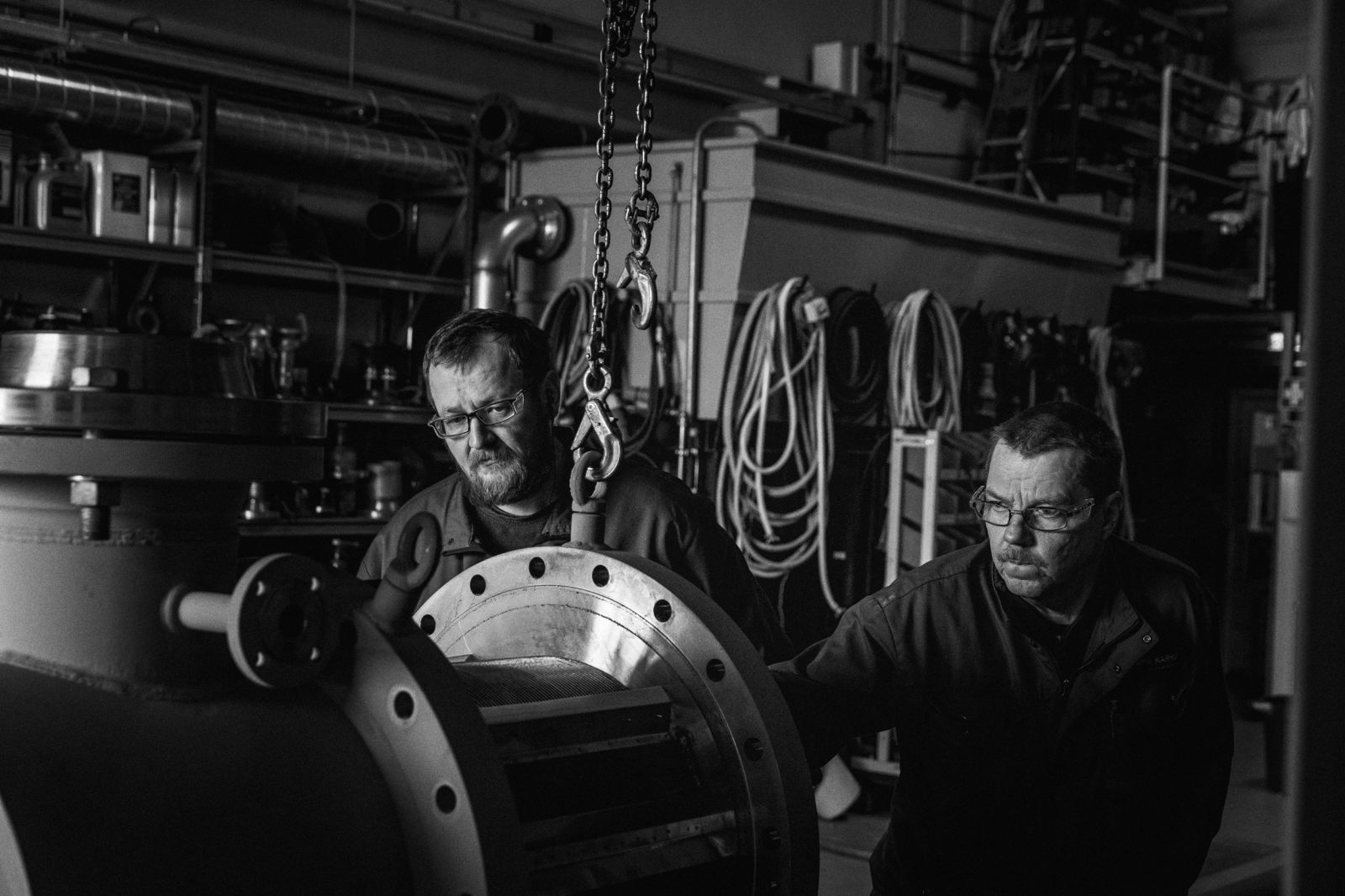 Vahterus Service can offer a Performance Check of existing heat exchangers. Tests can be done either in-house at Vahterus facility or on site.

Site tests are made together with the customer to validate the condition of the heat exchanger. Vahterus can assist with flow metering or other measurements if required. Typical site-visit validation includes:
Visual inspection of the unit
Performance analysis
Recommendations for the future
Site visits can be made either when commissioning or after several years of use. Sometimes it is a good idea to return the unit to Vahterus for a thorough check. This inspection always includes a visual examination, a pressure-drop test and a helium-leak test. Openable units are inspected internally and flow directors changed if needed.
It is possible to perform mechanical and chemical cleaning of the units at the Vahterus factory and the cleaning result can be validated through a pressure-drop test before shipment.
The Performance Check is only one of many services that Vahterus can supply. We are available to carry out repairs on site or in-house, as well as the supervision of all types of activities involving Vahterus heat exchangers.