Want to learn more about our heat-pump solutions for the next generation?
Download our Heat Pump Issue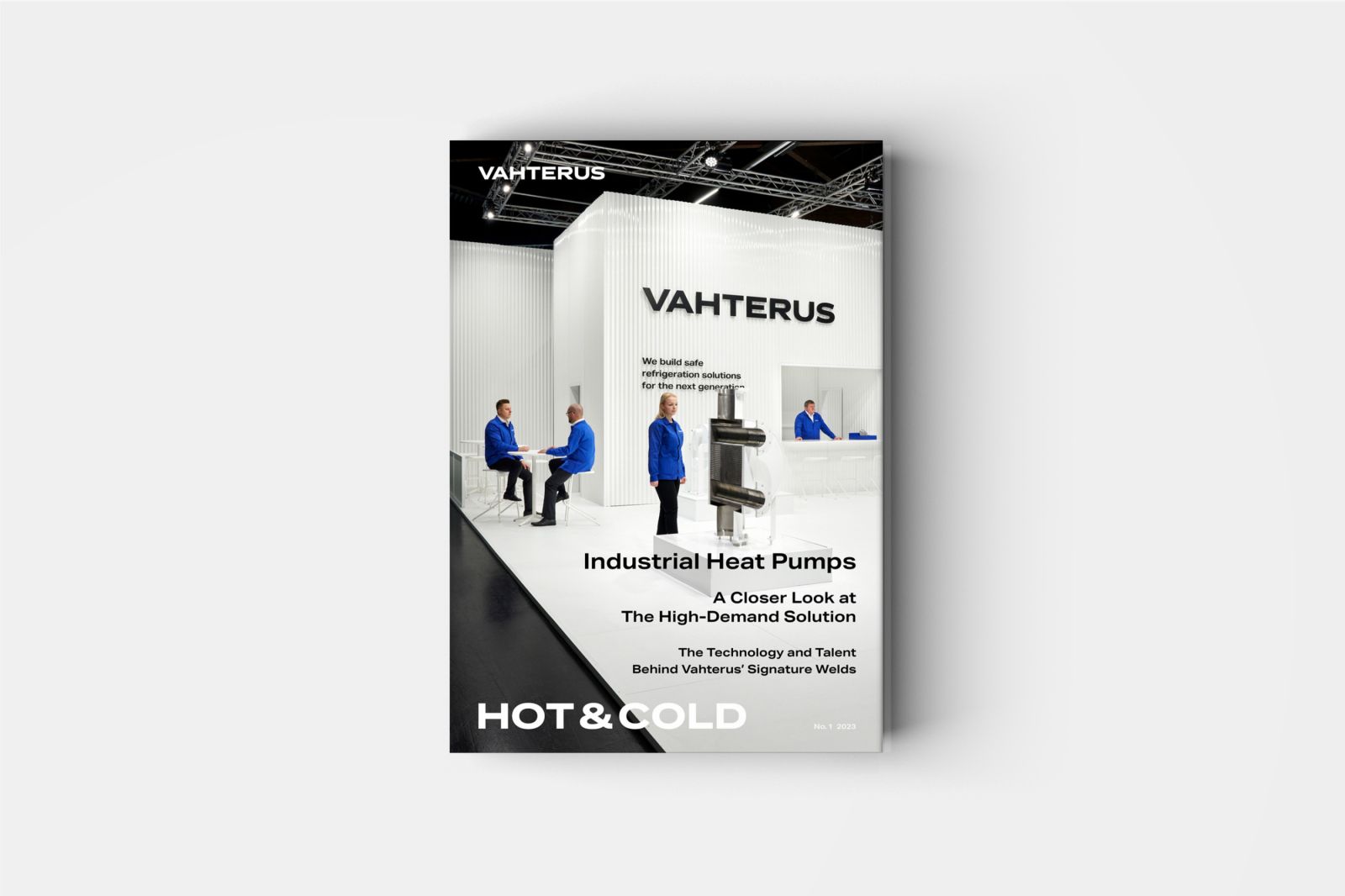 EDITORIAL
Industrial Heat Pumps - A Closer Look at The High-Demand Solution
The last two years have been filled with uncertainties, due to COVID and the war in Ukraine. Exhibitions and events have been on hold, as has this magazine. But today, you're holding in your hand a new issue of Hot & Cold, which we hope you'll enjoy reading.
In this issue, we focus on heat recovery and energy saving – in particular heat pumps. Because of the urgent need to solve global warming and the current energy crisis, with very high prices and scarce availability of fossil fuels, totally new technical solutions need to be developed. Heat exchangers are key to all these solutions, where the main requirement is compact, safe and high thermal efficiency.
In this issue, we discuss the differences between heat pumps, exploring what happens when using various refrigerants in heat pumps and their environmental impact. Our conclusion is that if we want to prevent global warming and environment pollution, the only acceptable refrigerants are natural ones such as ammonia, CO2, propane and butane. If we all go in this direction, huge developments will be made, not only in heat pumps, but also chillers. With hundreds of millions of small-sized heat pumps and chiller-freezers in operation, this is an urgent question to be solved – the faster the better.
Global warming brings many interesting challenges for heat-exchanger manufacturing, with a growing market and increasing demand for innovative solutions such as thermal efficiency in chillers, heat pumps and fuel systems. Together with you, our trusted partners, we at Vahterus have worked for over 30 years on natural refrigerant development. We hope that you will continue to push us in that direction in the future. Together, we can discover sustainable solutions to tackle climate change and ensure a safe environment for the next generations.

Together we succeed!

Mauri Kontu
Founder and CEO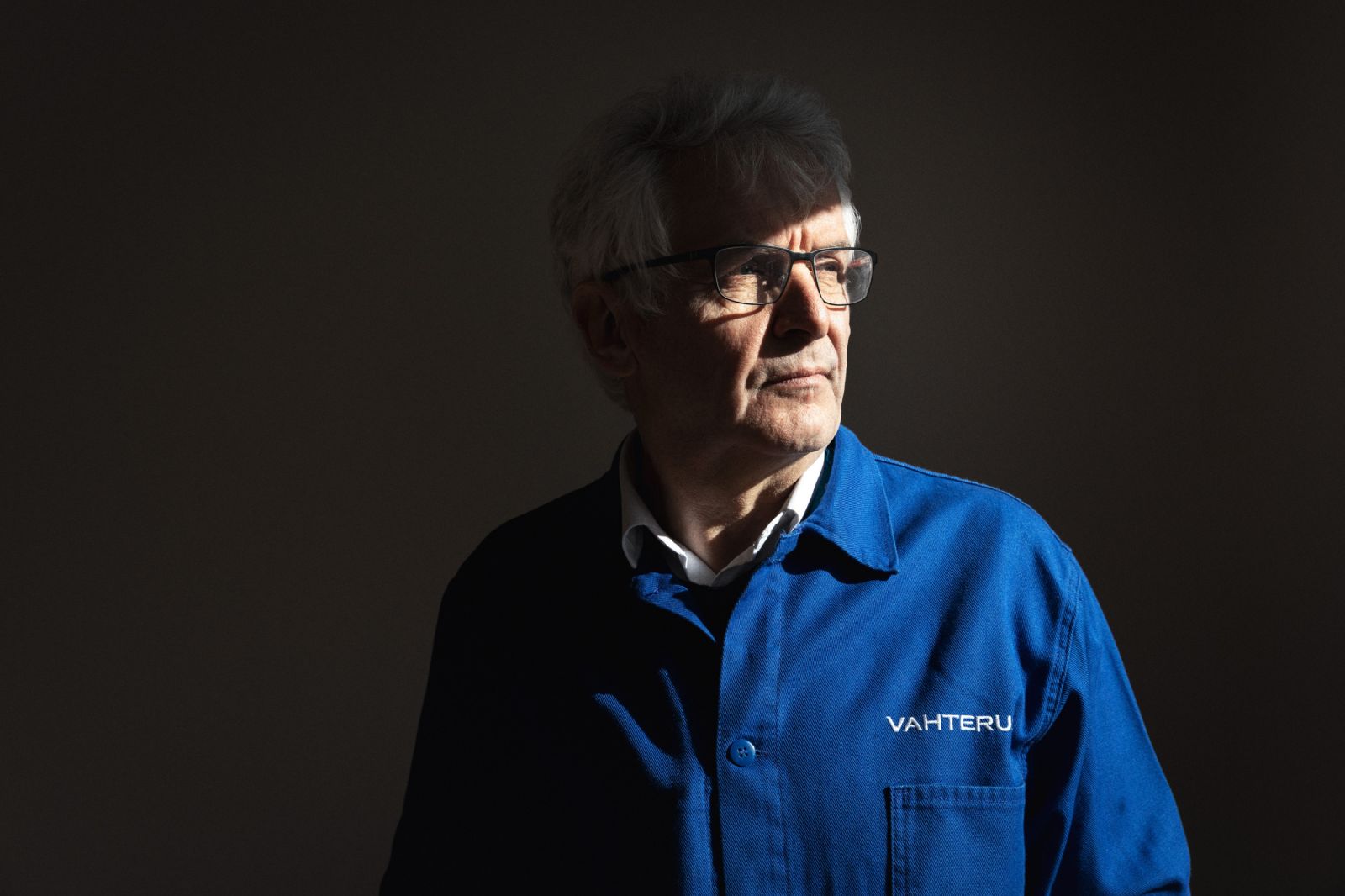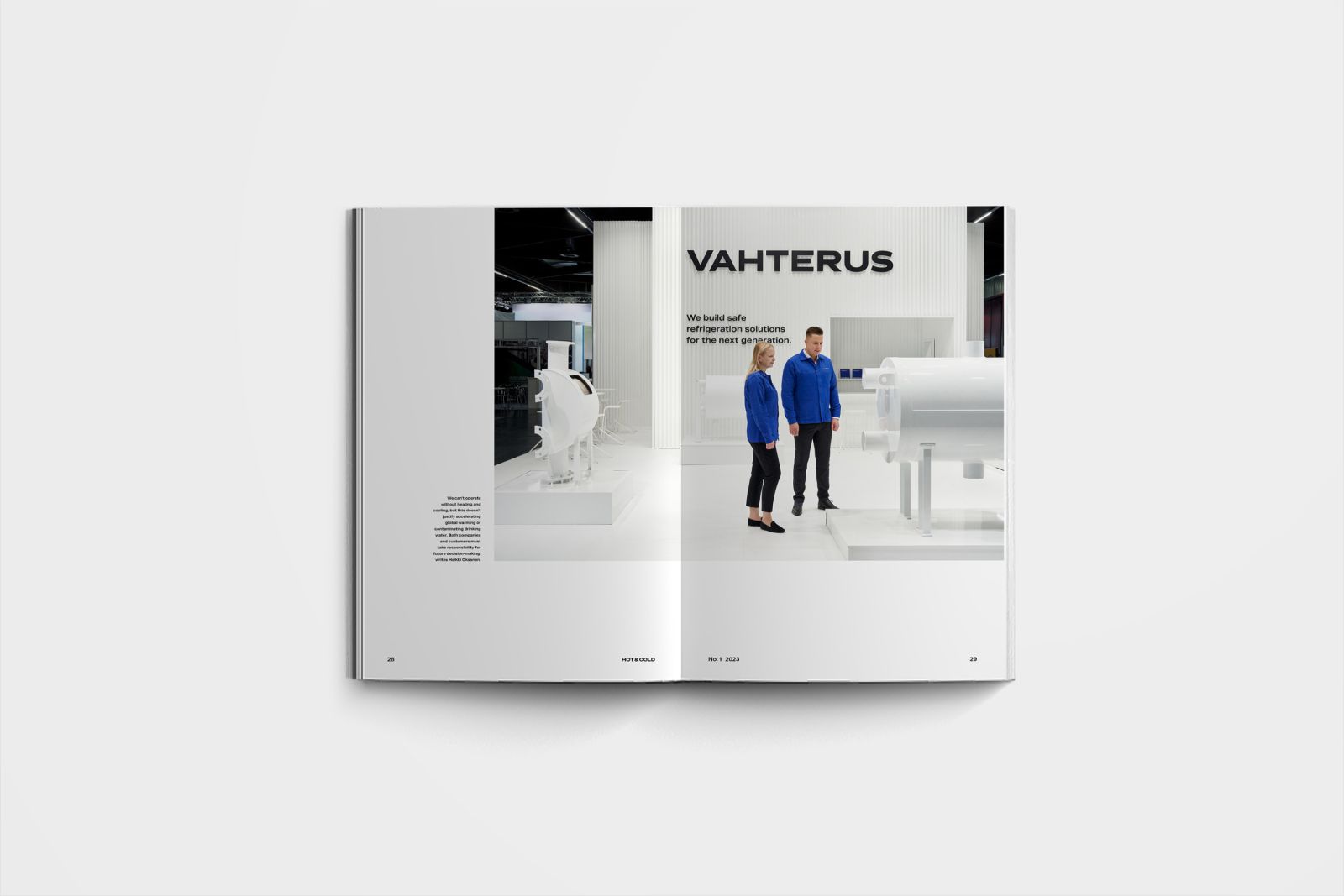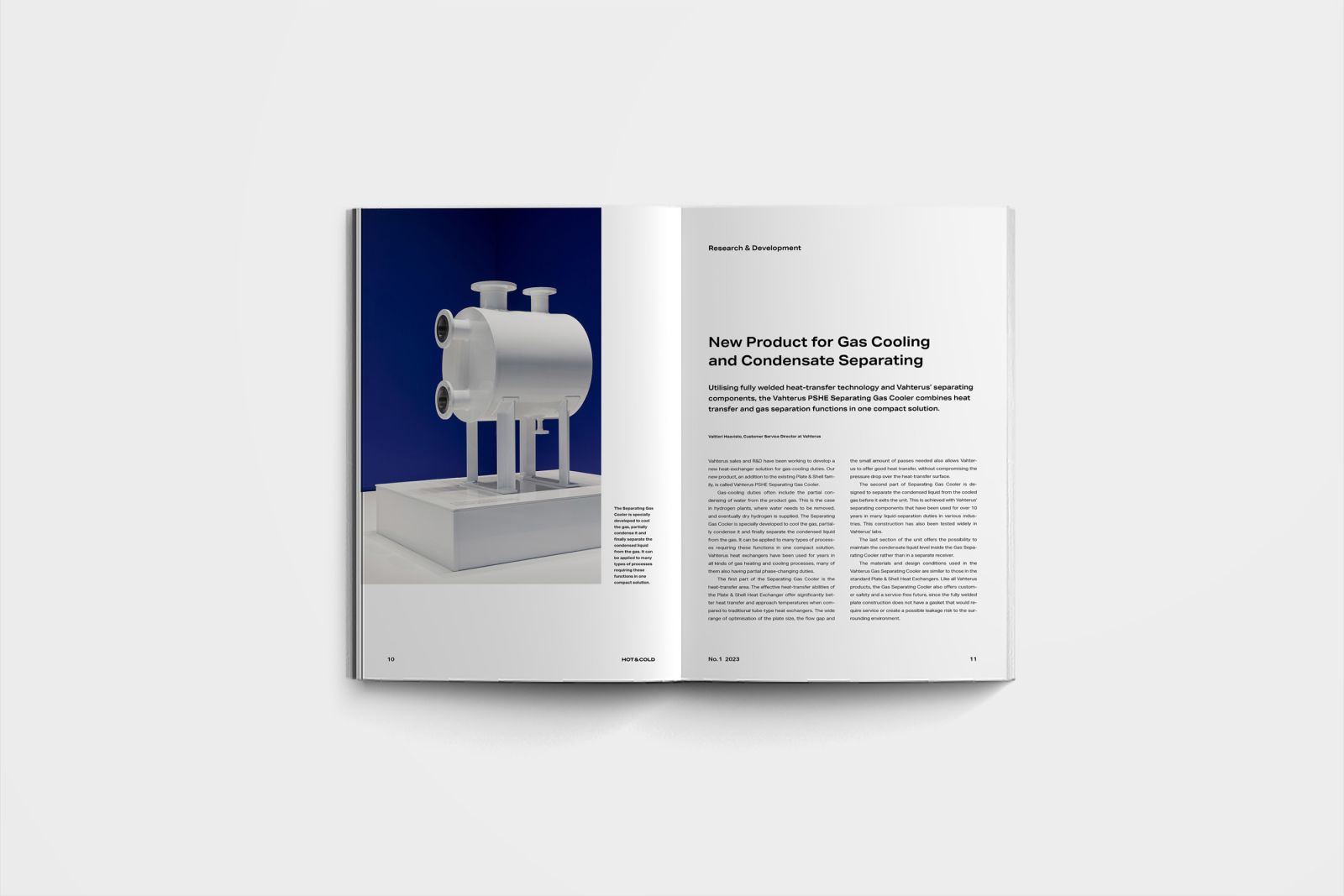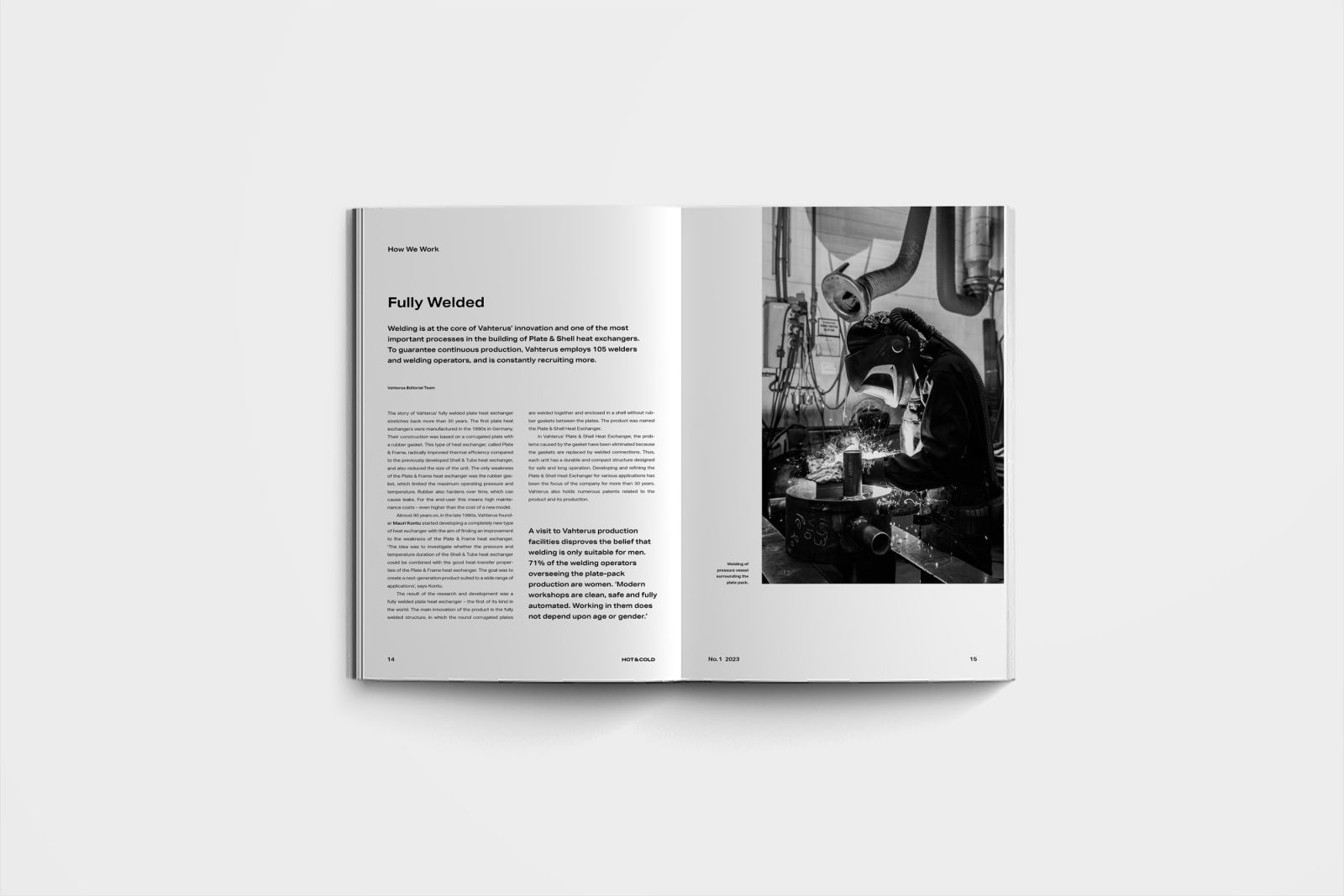 Read other issues of our customer magazine Hot & Cold