Vahterus Expands its Production Facilities
We continue to build new. This Friday 31 August we celebrate our latest expansion, a new production facility in Kalanti, in the Vakka-Suomi region of Western Finland.
With this new space, we increase our production facilities by 1,450 m2. In keeping with Vahterus tradition, the extension has been named after a Kalanti village, and will be called Petes Halli.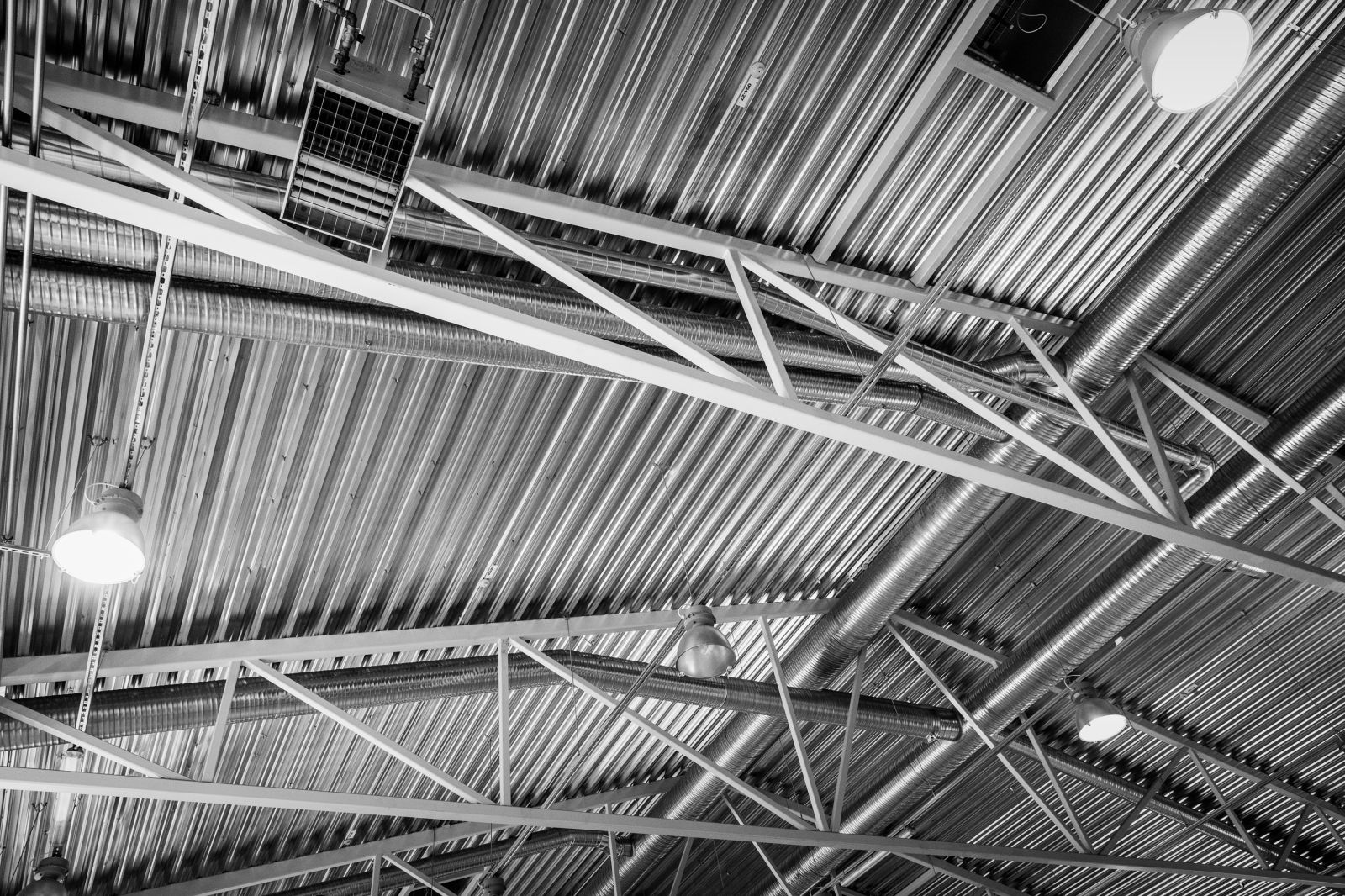 The company was founded in an old sheep farm set in the village of Vahterus, and after almost three decades of business and growth, we're still proud to call this region our home. While we expand, our headquarters and manufacturing facilities remain in Finland.
This is our seventh expansion project in 27 years. With its completion, our total floor space will be 1.3 ha, much larger than the 0.3 ha we had in the early days of the business. We warmly thank our entire staff and our customers, who made this growth possible!
There are a number of people without whom this project wouldn't have taken shape. In particular, we'd like to thank our local partners:
Rakennus-Lalla Oy
Laitilan Ip-työ Oy
Vakka-Service Oy
Vesi-Vasa
Insinööritoimisto Rakenne Uusikaupunki Oy
Suunnittelutoimisto Enertel Oy
Insinööritoimisto R.J.Virta Oy
Thank you for making our collaboration successful.

More information:
Paavo Pitkänen, Technology Director
+358 44 7427 050
Matti Kontu, Production Director
+358 44 7427 074