Happy Holidays and Bright New Year 2019!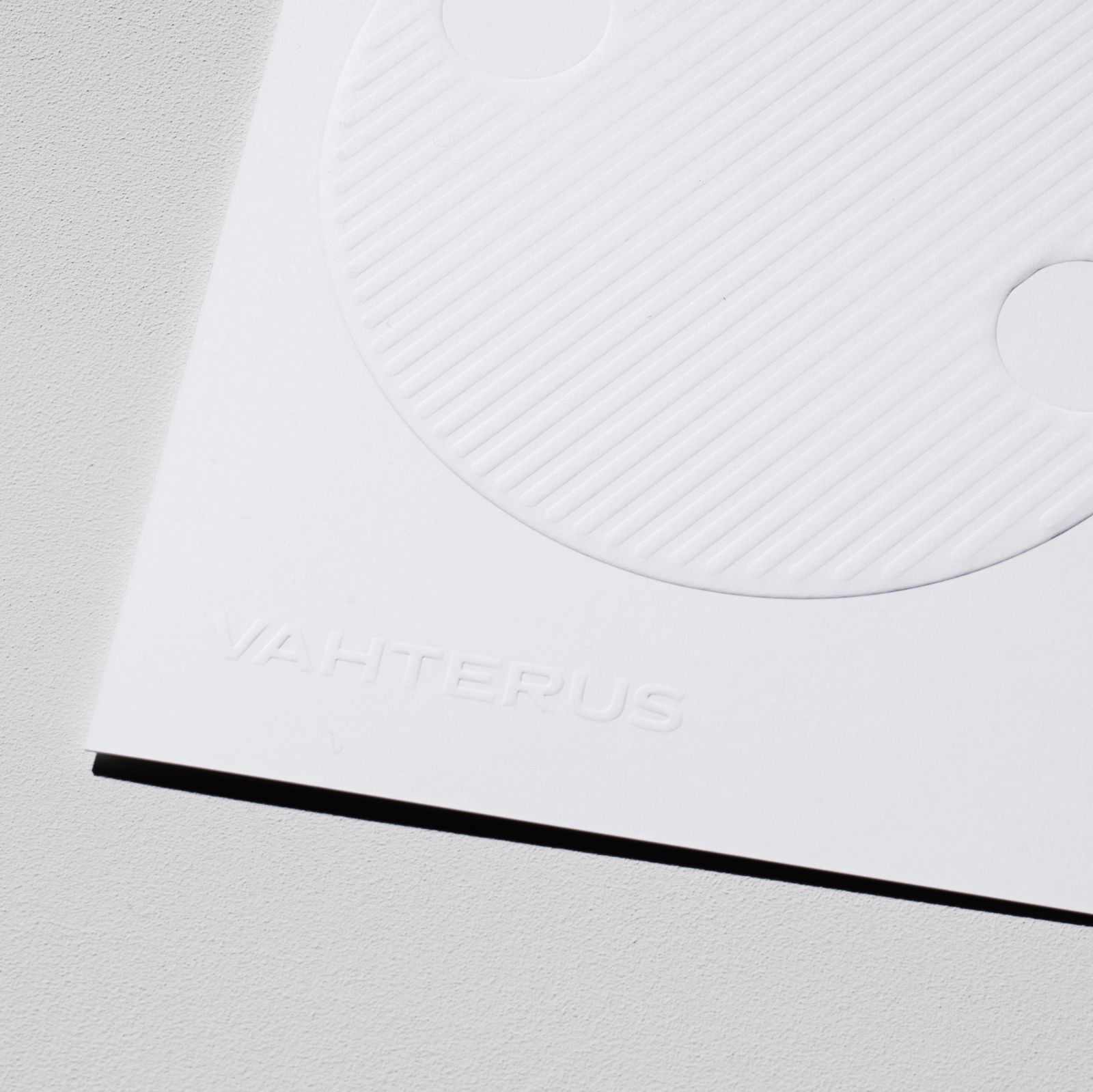 Dear partners,
A busy year is coming to an end.

Thanks to you, we achieved a new annual record in the number of Plate & Shell heat exchangers manufactured. This year brought much learning and innovative thinking, and we developed new and exciting ideas together with you.
We look back with appreciation for your partnership and look forward to moving into the New Year together. Thank you for making our collaboration successful.
I hope we can continue to be your partner and supplier, helping to make your processes even more efficient, whilst also protecting nature and the environment. One of my great desires is to build a world fit for generations to come – a desire I'm sure we all share.
Wishing you joy, success and blessings in 2019.
Together we succeed!
Mauri Kontu
CEO, Vahterus Oy
PS. Personally, I end the year rather traditionally. Things slow down while I wait for Santa Claus, surrounded by family and music. I often find myself listening to Luciano Pavarotti and Placido Domingo singing 'O Holy Night' at this time of year. After all, heat exchangers aren't the only important things in life!