Vahterus' 30th Anniversary and the Launch of Digital Showroom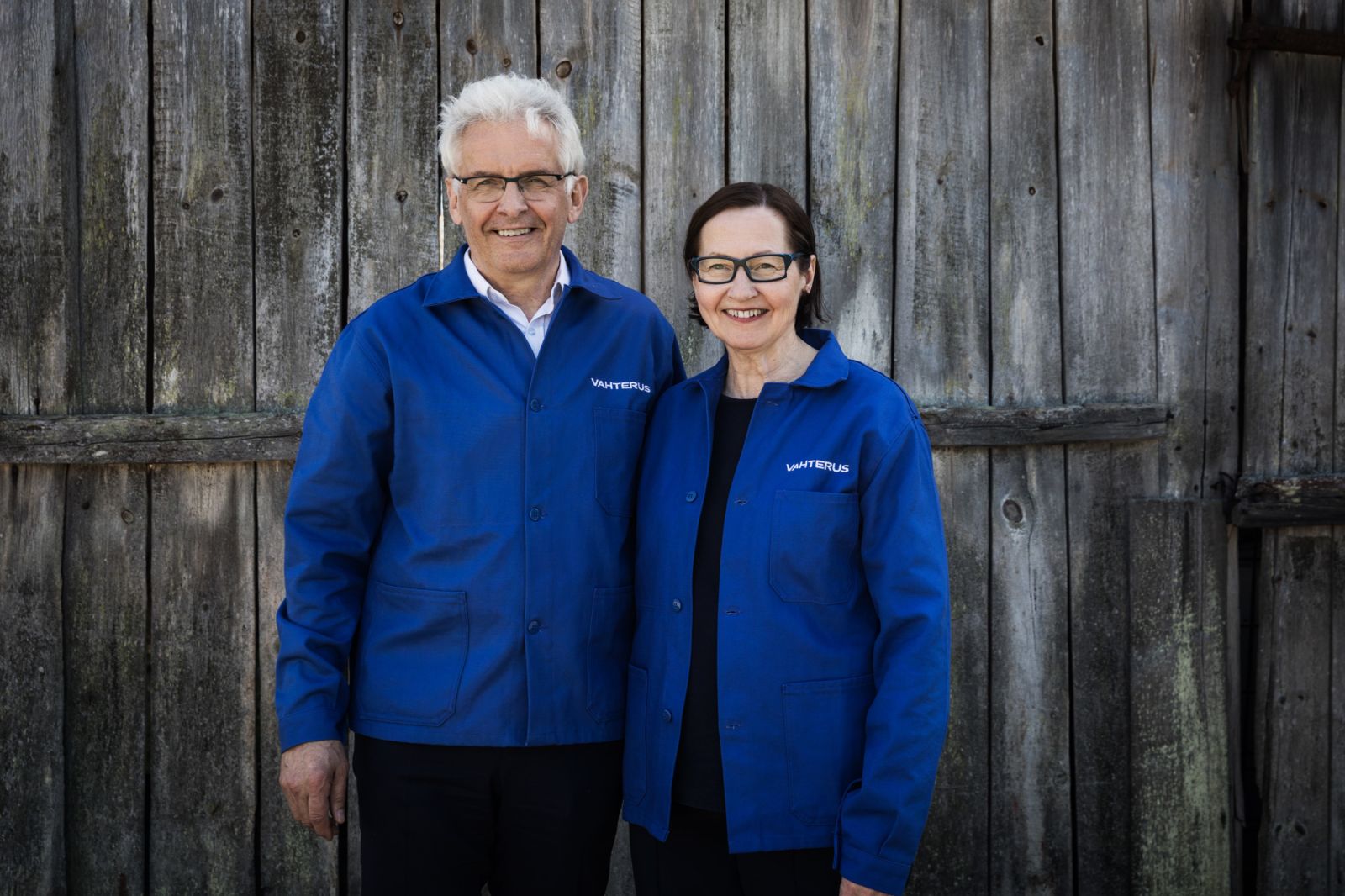 Vahterus was founded on 5 September 1990 and this week marks our 30th anniversary.
None of us could have guessed how radically the world would change when we planned our anniversary year. Travel and public gatherings have been restricted and unfortunately, under the circumstances we'll have to postpone our celebration of this landmark event with you.
But let's celebrate digitally. We have a busy anniversary week ahead!
Our First Virtual Fair
On 1 September, Vahterus will be exhibiting at the World's First Global Virtual Natural Refrigerants Trade Show. The show will begin at 10:00 (CET) and our team will be there to exhibit and spend time with you within your local and global markets in all time zones over the following 24 hours. This marks a new era in our sales activities and we look forward to seeing you there.
Live from Vahterus R&D
On Thursday 3 September, we're hosting a livestream with our Customer Director Valtteri Haavisto. Join us at 12:00 (CET) to discuss our technology and get a live view to our production facilities. We'll be sharing more details on our LinkedIn page.
Anniversary Live with CEO Mauri Kontu
On Friday 4 September we're hosting an anniversary live session with our employees and partners globally. Join us at 12:30 (CET) to celebrate this landmark event with us. Save the date and see more details on our LinkedIn page.
We warmly thank our employees and partners for our collaboration over the past thirty years.
'Thirty years in heat transfer – starting with nothing but big dreams, working with my brilliant team and with you, our valued customers, solving challenges together and developing thousands and thousands of solutions in heat transfer. For me, this is an incredible feeling!', says Founder and CEO Mauri Kontu.
Launch of Digital Showroom
Vahterus is continuously investing in automised production technology and digital development. To celebrate our anniversary – and in line with our efforts to find new ways to meet our customers in the current environment – we're launching a digital showroom on 5 September 2020.
The showroom utilises modern technology to enable human-robot-interaction via 24/7 online access, making it possible for our global colleagues and customers to meet and chat regardless of location. Building on mixed reality, the space allows for fully transparent access to our products – from a detailed product introduction to an entire exhibition booth – to be transferred into our customers' meeting rooms anywhere in the world.
'We believe this is a meaningful way to meet our customers today and in the next decades. This is a good example of how we strive for continuous renewal in everything we do', says Kontu.
Together we succeed!
Vahterus
More information:
Hanna Kontu, hanna.kontu@vahterus.com, +358443549942