Meet us at Energia 2018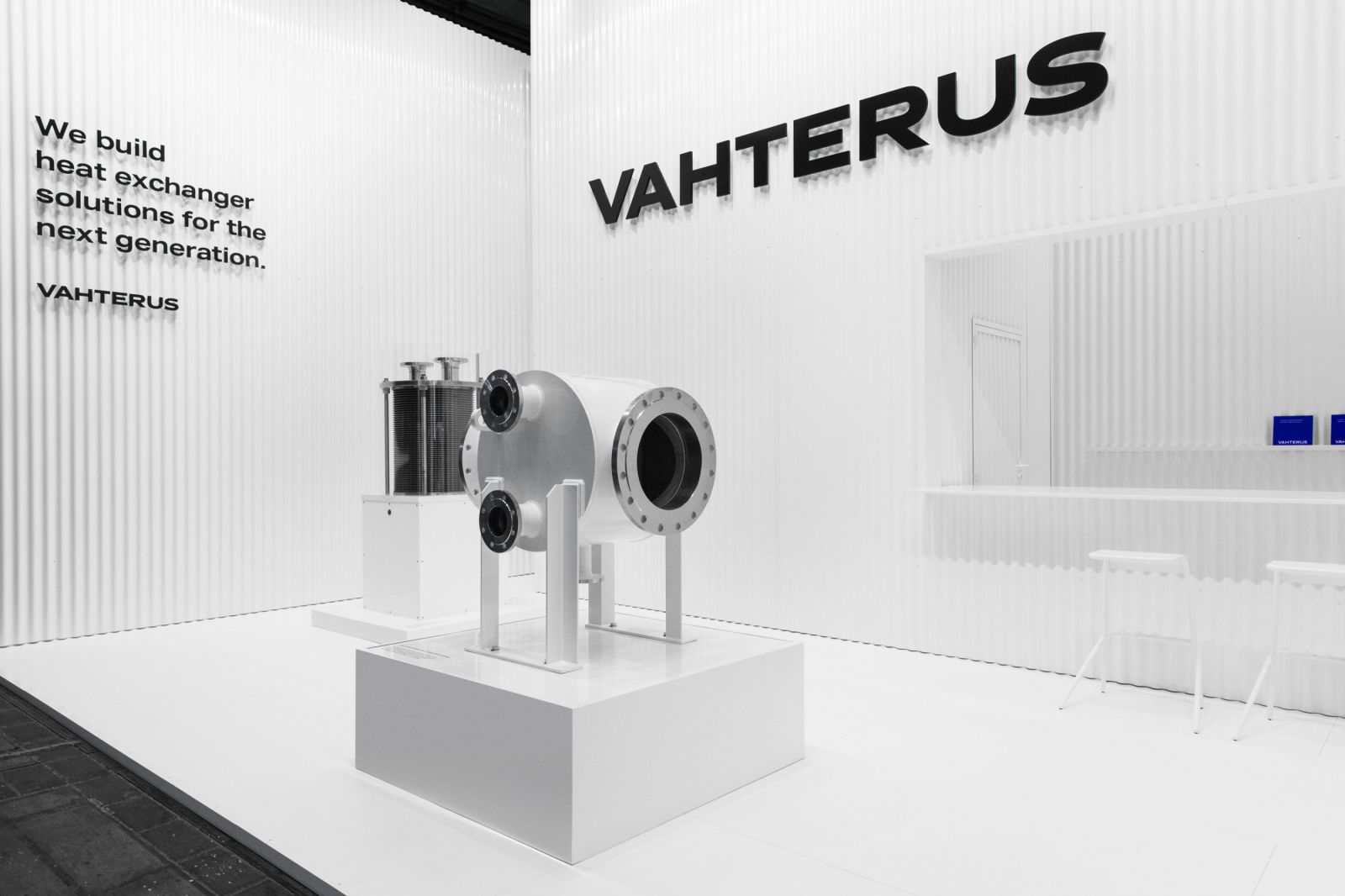 Discover our latest Plate & Shell heat exchanger solutions at Energia 2018, the international energy event in Tampere 23-25 October 2018. We will be exhibiting at Hall A Booth A311.
New this year, we introduce Vahterus fully-welded S-series with a slimmer plate model. Primarily designed for applications in gas heating and cooling, the new plate type uses the same optimal corrugation options as Vahterus round plates.
Due to its ability to handle high volume flows with low pressure drops, we can now approach applications that would previously have been impossible. The increased length maintains a high pressure drop on the plate side even at low flows. This is ideal for heat-recovery applications. Exhaust recovery is also taking a step forward with the new slim plate. The short length on the shell side allows for low pressure drop and easy cleaning. These features are opening a wide new range of applications and opportunities in the energy sector.
We look forward to seeing you at Energia 2018! Read more about the fair at energiamessut.fi