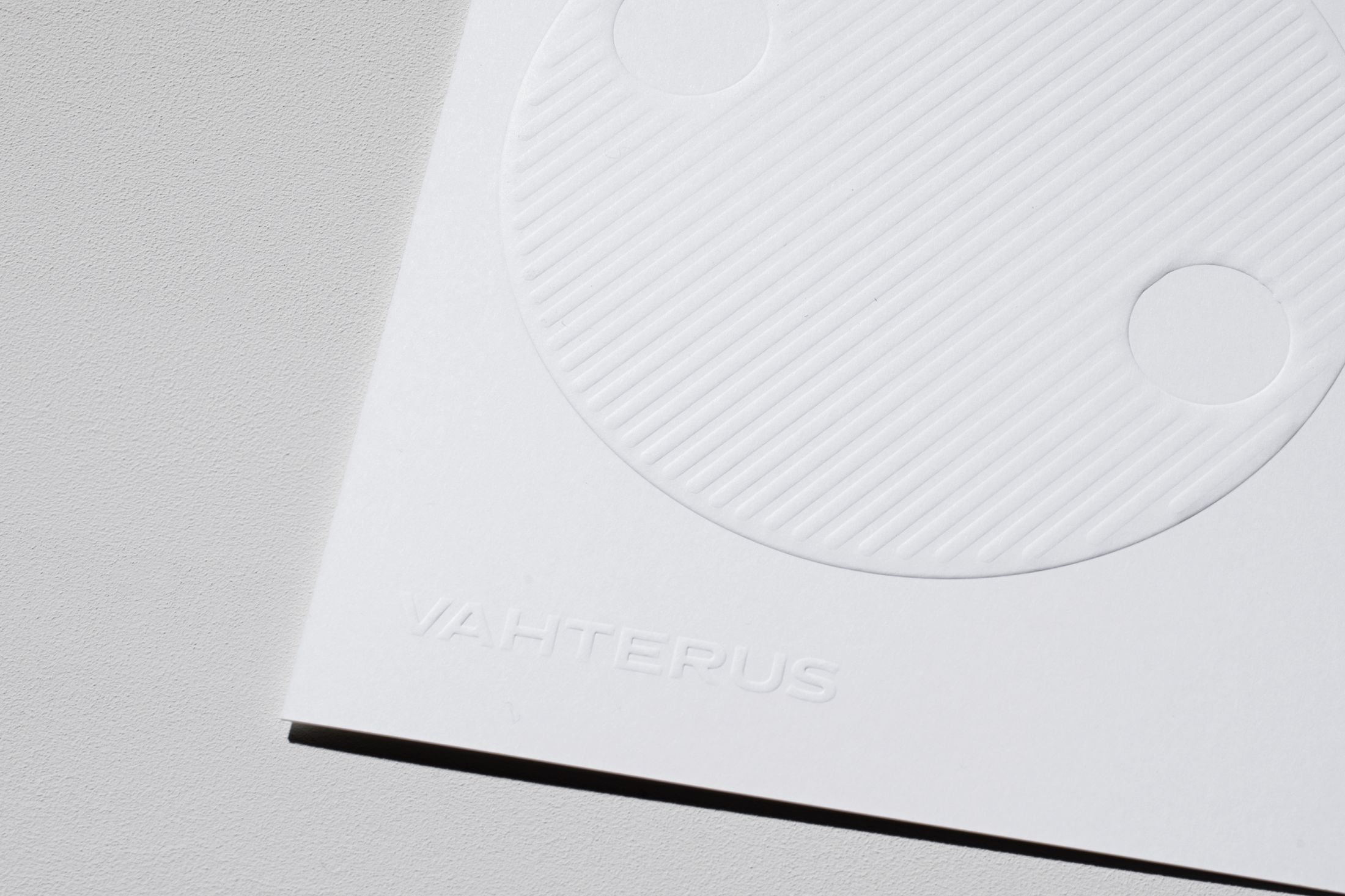 Meet us at FPSO EMEA Congress 2022
FPSO EMEA Congress 2022
Vahterus are delighted to be exhibiting at Europe's leading FPSO Congress at Copthorne Tara Hotel London Kensington on 15-16 February 2022.
Join our team Paul Button, Sales Manager of Vahterus UK, and Key Account Manager Rebecca Casale to discuss all your heat transfer requirements. We look forward to seeing you in London!
Read more about the event by downloading the brochure here and get in touch with us today.