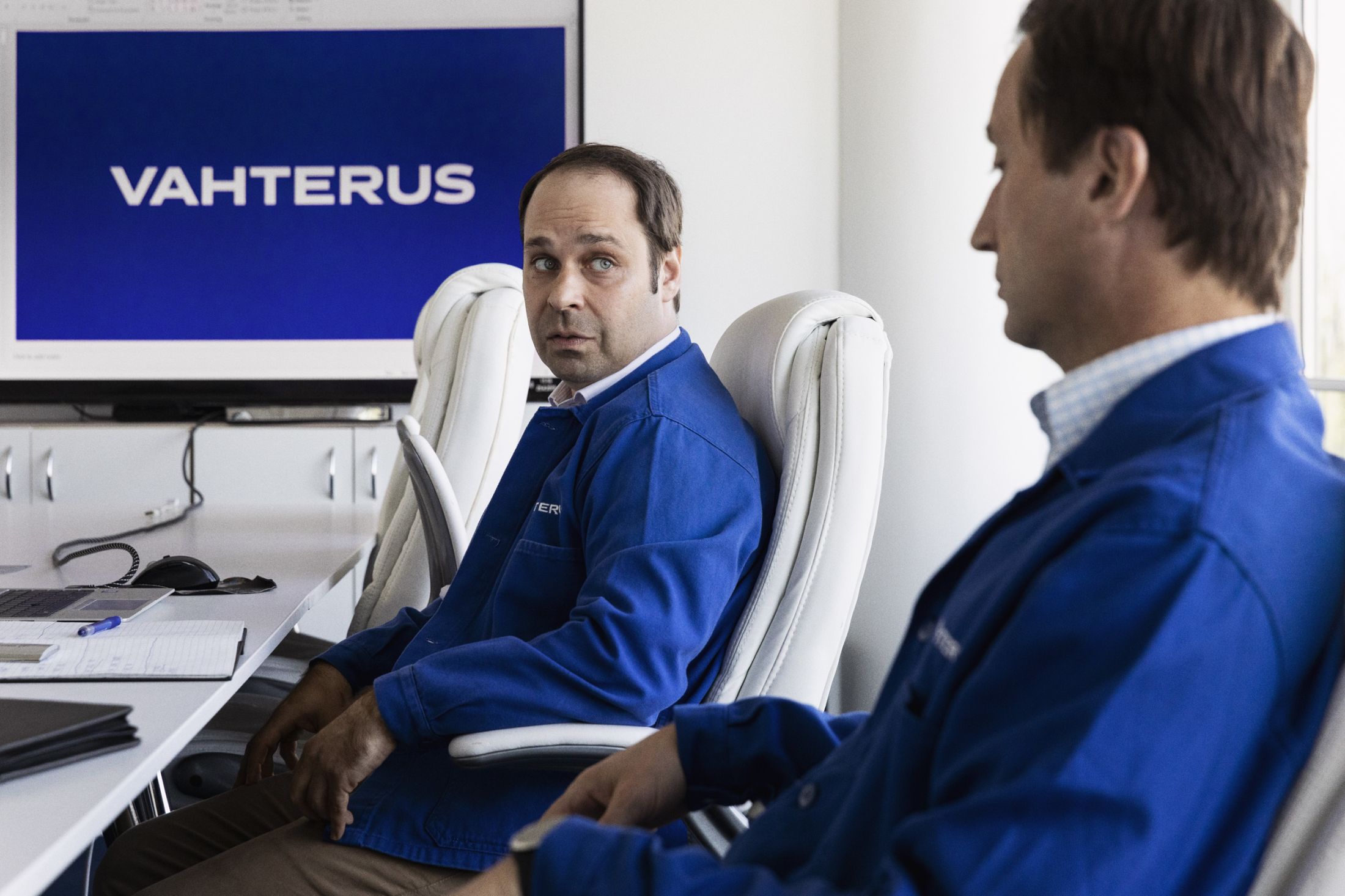 Join our team
Visit our booth at Nitrogen + Syngas 2021 Virtual Conference
Vahterus are delighted to be exhibiting at Europe's leading Nitrogen + Syngas 2021 Virtual Conference 1-3 March 2021.

Join our team Marko Rantala, Chemical and Process Business Director, Krista Karjala, Key Account Manager and Tuomas Aikkinen, Key Account Manager, to discuss all your heat transfer needs.
We look forward to seeing you!