Vahterus Acquires Rautarakenne S. Lipponen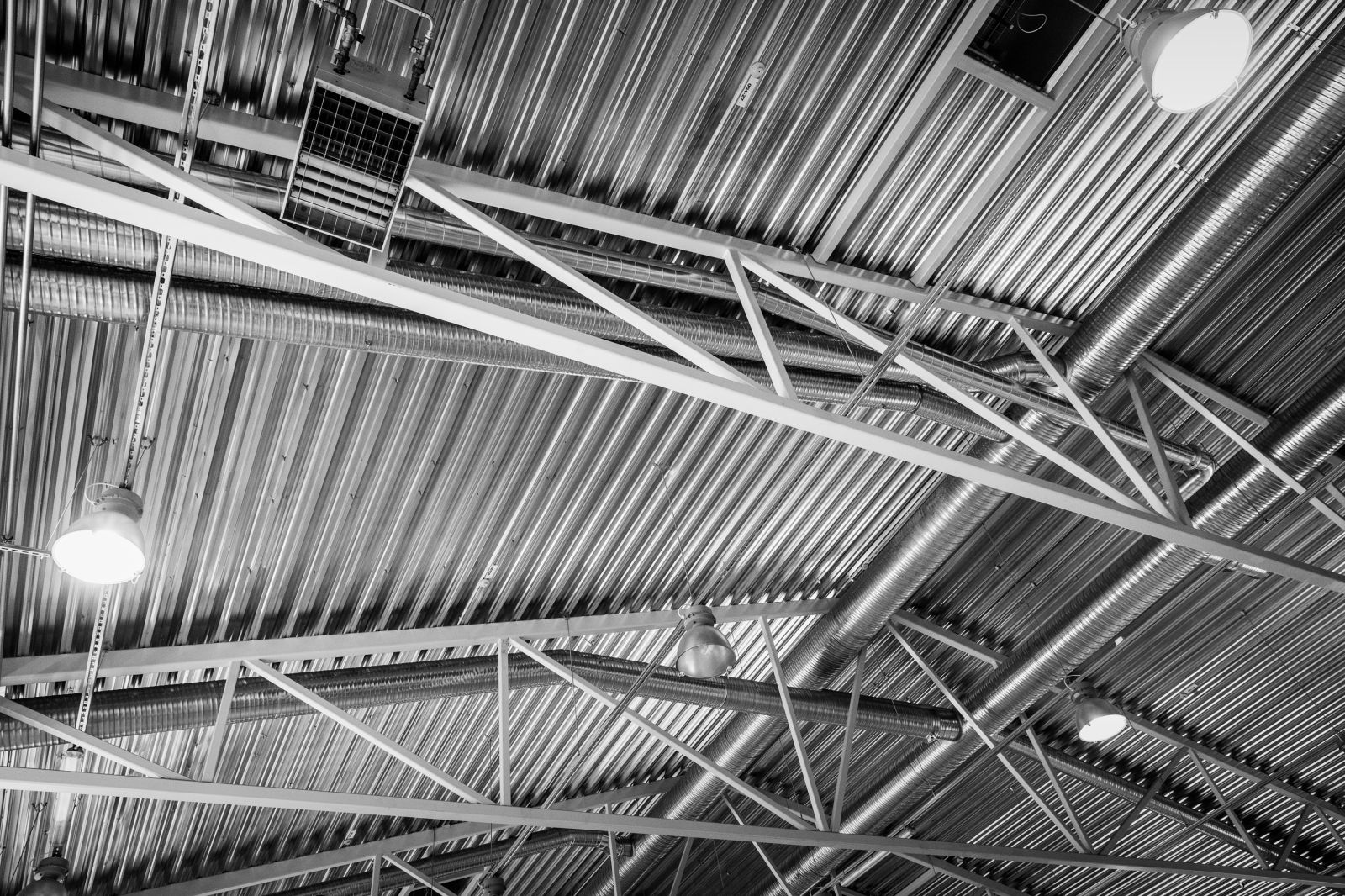 On 31 December 2021, Vahterus announced the acquisition of the Finnish metal component manufacturer Rautarakenne S. Lipponen. The acquisition adds the company's operations and buildings to our own, effective from January 2022.

Rautarakenne S. Lipponen is a local family business founded by Sampo Lipponen in 1984. Based in Kalanti, next to Vahterus' production facilities, the company specialises in the production of heavy-metal components for industrial use in western Finland.

CEO Sampo Lipponen has been responsible for the business since its foundation. 'I will gradually retire through this acquisition', he says, 'and for me, it's important to be able to ensure my team continued employment at a steadily growing company like Vahterus.'

'The acquisition of Rautarakenne S. Lipponen's production facilities and skilled employees responds well to our growth needs', says Vahterus CEO Mauri Kontu. The acquisition has a particular importance for Kontu, since it continues a long-standing partnership: 'We're both local entrepreneurs, having each founded our companies in a farm, and we've known each other since childhood, for over 60 years', he says. 'I warmly thank Sampo for his bold local entrepreneurship and successful collaboration with us over the years.

Download a press release and read more