2019 A Year of Records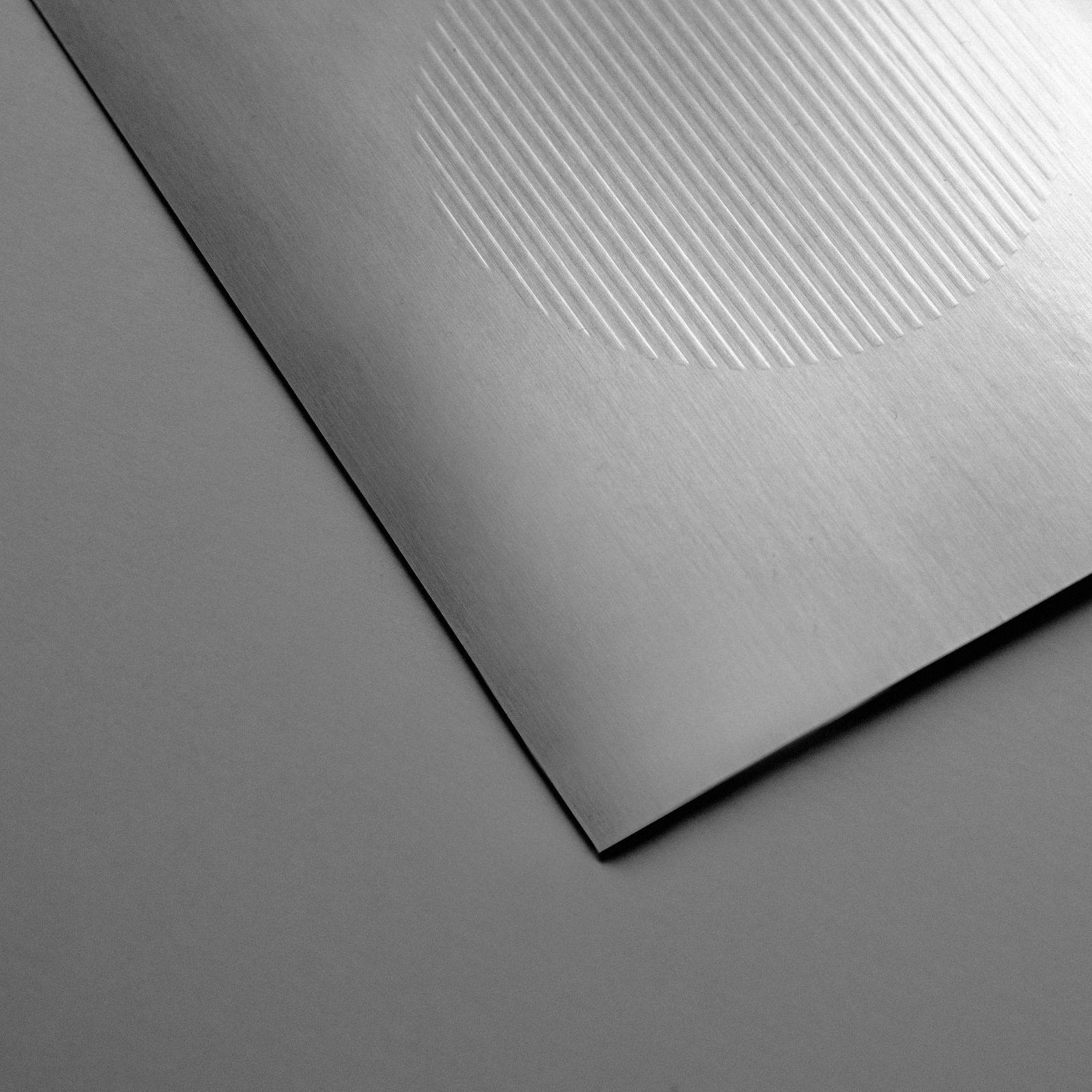 Dear customers, partners and Vahterus employees,
I warmly thank you for a very successful year. It's been 29 years since we founded Vahterus with three employees in 1990. Today, we have over 300 staff. In 2020 we celebrate our 30th anniversary.
This year, we achieved a new annual record in the number of Vahterus Plate & Shell Heat Exchangers delivered. Our business grew exceptionally strong in terms of sales, profitability, production and product development. We invested in new production facilities and technology, as well as new products.
Since the beginning, our mission has been to provide the best heat-exchanger solutions for our customers. This is only possible in collaboration with you.
I hope we can continue to work together in the future.
Wishing you joy, success and blessings in 2020.
Together we succeed!
Mauri Kontu
CEO, Vahterus
PS. In Finland, Santa Claus' home country, we celebrate the holiday season with family and friends. I often say that life comes down to three simple things: family, health and work. Taking care of our health and our nearest and dearest allows us to thrive at work, too.