Vahterus wins Johnson Controls Leadership Award 2018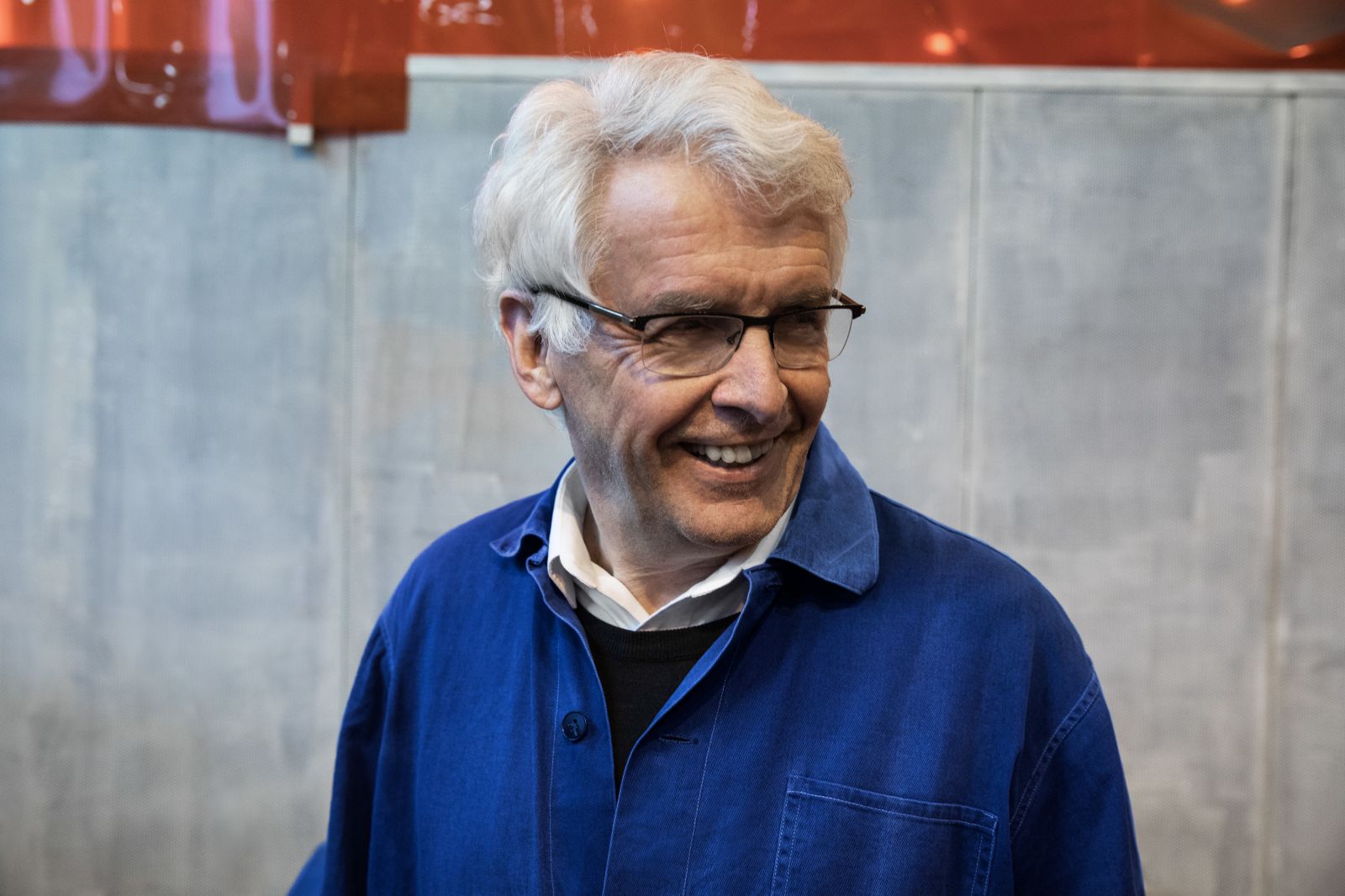 On 31 October 2018 in Seville, Spain, the global technology leader Johnson Controls announced the Supplier Award winners for 2018. Vahterus received a 2018 Leadership Award in the category of Continuous Improvement.
"This is a great achievement and Johnson Controls thanks the entire Vahterus team for your commitment to our business and to our customers. You have shown world-class performance in all aspects of our supplier relationship, which is essential in helping our customers win. We are proud to call you our partner", the nomination committee states.
Johnson Controls is a global diversified technology and multi industrial leader with 120,000 employees and wide range of customers in more than 150 countries. Vahterus has worked with Johnson Controls since 2003. "We have delivered a few thousand customized evaporators, oil coolers, condensers and other heat exchangers to Johnson Controls", says Vahterus CEO Mauri Kontu.
"Many thanks to Johnson Controls for this award. This is very important to the entire Vahterus team, and to me personally of course", Kontu says. "We will do our best to be your close partner in the future when you make your chillers and heat pumps for the next generation."