Simulation Competition with Engineering Students Begins
This fall, Vahterus collaborates with Turku University of Applied Sciences and EDRMedeso to arrange a student competition for the fourth year mechanical engineering students. Students get the opportunity to test ANSYS simulations tools provided by EDRMedeso, a complete partner in building digital labs with market leading simulation technologies, and the project is built in collaboration with Vahterus: the aim is to design a simulation solution for an impingement plate which protects heat exchangers from mechanical erosion.
3D simulation is a growing segment of modern product development work. It allows for designs to be evaluated quickly and cost-efficiently as problems and flaws can be identified early on in the design process without expensive physical prototyping. Using computational fluid dynamics, the students will prepare a 3D model of the heat exchanger and add gas flow and droplet movements to the simulation.
Eero Immonen, Principal Lecturer at Turku University of Applied Sciences, sees this student competition as a valuable industry introduction. Students get the opportunity to apply theoretical knowledge to a real-life industry context and show their competence to potential future employers. Similarly, both EDRMedeson and Vahterus value the collaboration. "For us, universities are an important source of new ideas and concepts. We enjoy taking part in this type of collaborations where students get to test their product design skills with our simulation software", says Heidi Niskanen, Academic Manager at EDRMedeso.
Vahterus works continuously with university collaborations and Turku University of Applied Sciences is a long-term partner. "We see university collaborations as an important way to enhance innovation through knowledge exchange. This competition offers a unique opportunity for students to explore industrial product development and we look forward to seeing the results. Hopefully it will bring new thinking to us, too", says Valtteri Haavisto, Customer Service Director at Vahterus.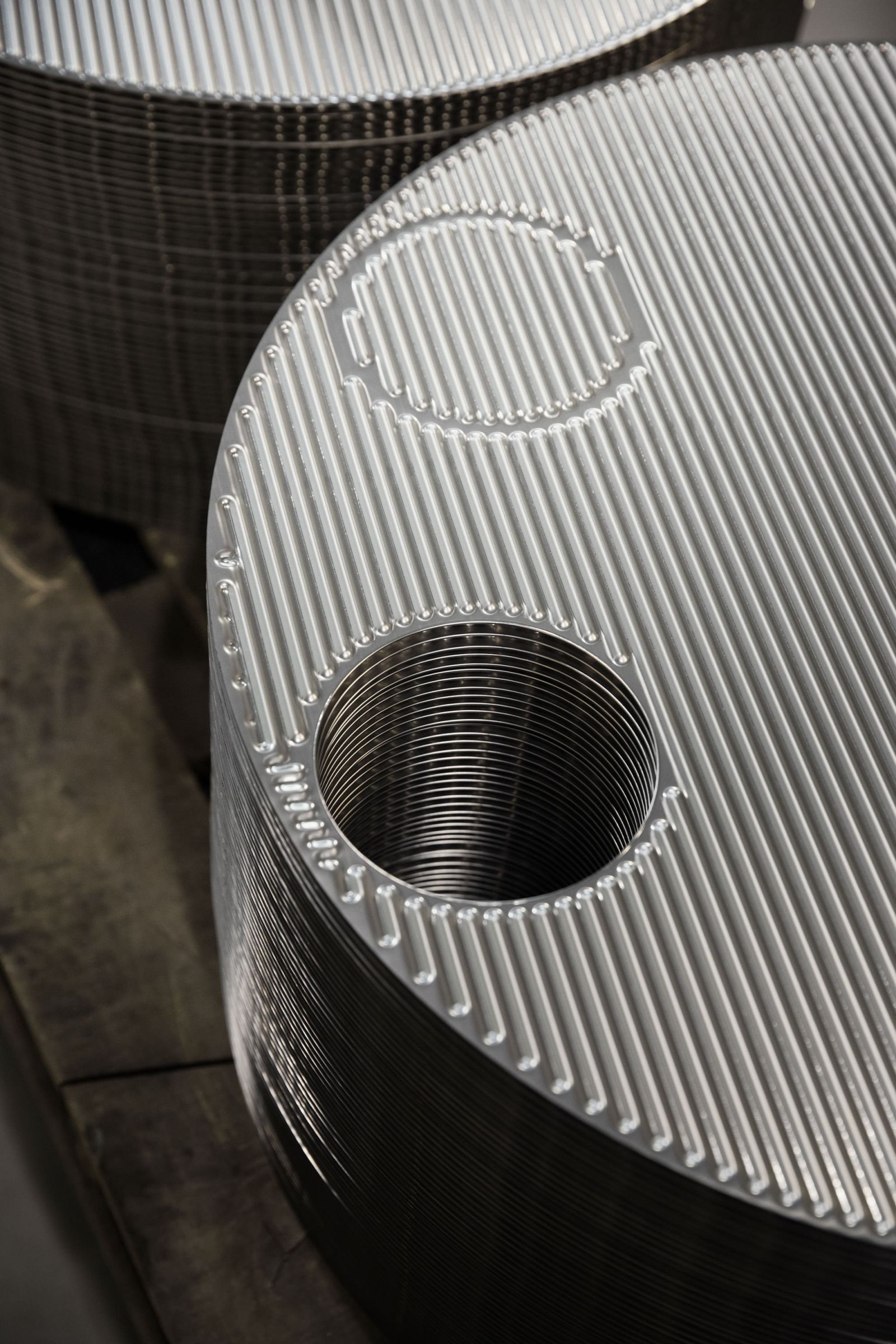 More information:
Valtteri Haavisto, Customer Service Director
+358 44 7427 072
valtteri.Haavisto@vahterus.com