We Continue to Build New
None of us could have guessed how radically the world would have changed since we published the last issue of our magazine. Most countries are in lockdown and all public gatherings and events are banned. Travel is restricted by special legislation. And all of this because of a sudden and tragic virus pandemic that changed the way we live and work in the space of just a few weeks.
Luckily, in the heat-transfer business, investments continue to be made. Our customers are always striving for ways to make energy savings and to find circular solutions, and it's our ambition to remain in partnership with you, our valued clients, in researching this development work. Together, we can improve our processes and discover sustainable solutions to tackle climate change and ensure a safe environment for the next generations. We thank you for your continued inquiries and orders. What's most positive is that our factories are operating at full capacity and there are no signs of the coronavirus in any of our companies globally.
LNG opens doors
In this edition of Hot & Cold, we focus on heat-exchanger solutions in LNG applications. Our customers are changing energy source from heavy fuel oil to Liquefied Natural Gas (LNG), which is becoming an increasingly popular fuel in marine and onshore applications and in power generation.
The rich possibilities offered by LNG have encouraged us to undertake extensive R&D work to understand the special features of heat transfer with cryogenic fluids. For an engineer, it's always exciting to see the extremes, for example in temperatures, like using liquid nitrogen at temperatures of -180°C to test our heat exchangers in an Editorial environment that's equal to LNG vaporising conditions. That's pretty cold!
In these conditions, the materials, the welding quality, as well as heat-transfer efficiency of our exchangers are rigorously tested. That has been our focus this spring. On the following pages, you can read about a larger series of cryogenic experiments in our Test Lab and about FEM simulations that help us to continuously improve the constructions used in the cryogenic environment. We've also successfully refined our processes. The development research is done together with you, our customers, and the work continues. I believe that the use of LNG will increase significantly over the next decades, especially with large engines. We at Vahterus are making it our business to be part of this development work in the future.
Reasons to celebrate
Vahterus was founded on 5 September 1990 and we're approaching our 30th anniversary. Unfortunately, in the circumstances it looks as if we'll have to postpone our celebrations of this landmark event with you. It also seems we won't be gathering at exhibitions this autumn, because most events have been cancelled. However, we look forward to getting together with you when the pandemic passes. In the meantime, we'll do our best to stay in touch on other platforms digitally. I wish you health and continued success in your business!
Together we succeed!
Mauri Kontu
Founder and CEO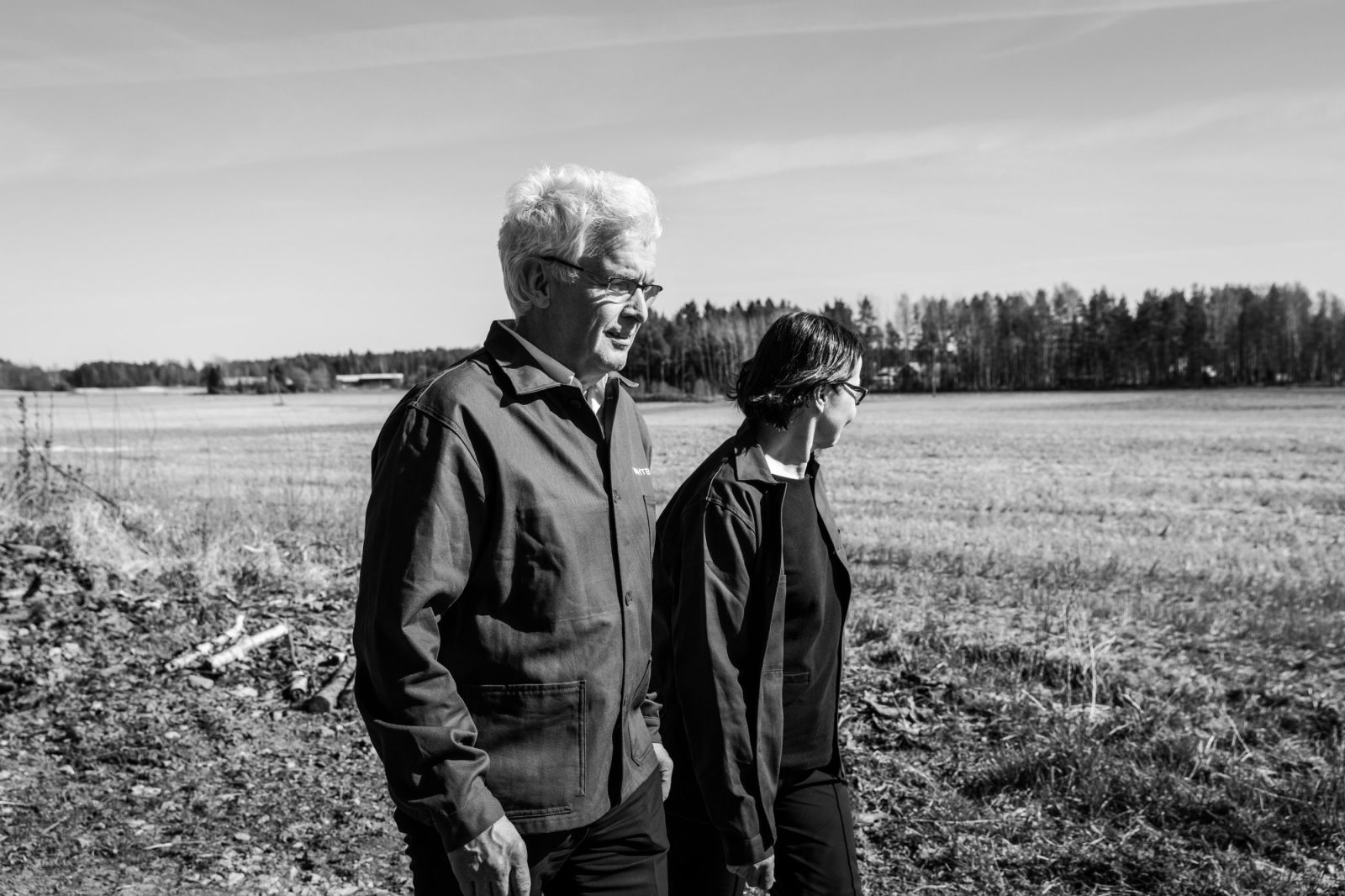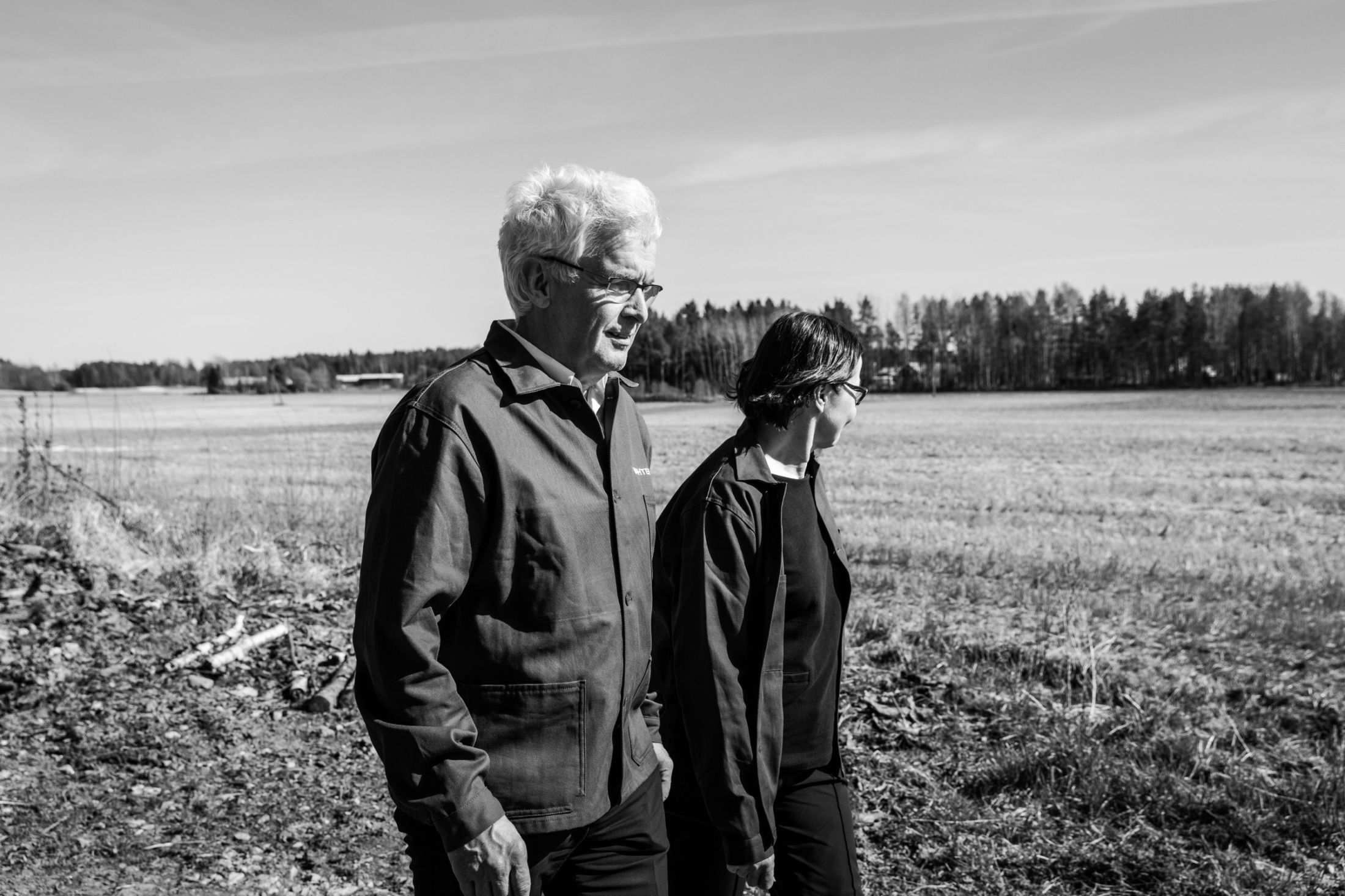 A little history
In the late 1980s, we began to develop a completely new type of heat exchanger. This effort was based on the work experience that I had gained from the design and manufacture of gasketed plate heat exchangers. We wanted to see if it was possible to integrate and combine the Shell & Tube heat exchanger's tolerance of pressure and temperature with the superior heat transfer qualifies of a Plate & Frame heat exchanger. The aim was to create a new-generation heat exchanger construction that would be suitable for a wide range of applications. This development work resulted in the first fully weldedPlate & Shell heat exchanger. This key innovation – the fully welded plate pack enclosed in a strong pressure vessel tube – eliminates the need for a gasket and creates a structurally durable heat exchanger that is both compact and safe.
Vahterus Plate & Shell heat exchangers have extensive applications within the chemical and process, energy and refrigeration industries. Our technology has evolved over the years in collaboration with you, and our progress is the fruit of this cooperation. The current year has been one of exceptional growth. Our order books have greatly expanded and we have reached the landmark of 300 employees. We thank you for this, our valued partners.
Our aim
Since the beginning, our mission has been to provide the best heat exchanger solutions for our customers. We have manufactured more than 50,000 Plate & Shell heat exchangers around the world. Only 5% of our products are sold to Finnish clients annually, while 95% go to export. Our strategy to pioneer heat transfer governs everything we do. To achieve this, we need to continue learning about heat transfer and the production of heat exchangers.
We are seeking future growth through investments in new production facilities and machinery. A key development area for us is digital technology, of which we are making use to improve the efficiency of our customer service and order delivery processes. Growth also requires the development of new products and solutions. We present some of our recent product development work in the latest issue of Hot & Cold, including the new size 12 PSHE.
What's next?
The world is changing faster than ever and technical sectors are increasingly embracing environmental values. I would like to offer my special thanks to Dave Rule, President of the International Institute of Ammonia Refrigeration (IIAR), for the article he recently wrote to our customer magazine. He analyses the increasing use of natural refrigerants in refrigeration processes and sheds light on the benefits and significance of this trend in relation to the environment.
For those of us working at Vahterus, Rule's message inspires great belief in the future. To be able to grow, we must ensure that our operations are technically and economically competitive, and that our customers want to use our products for a long time to come. Our work together with you will continue to build a better, more sustainable future for the next generations.
Together we succeed!
Mauri Kontu
CEO, Vahterus Oy